KPS Bag Opening Vacuum Cups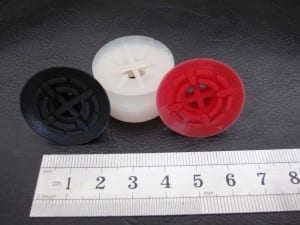 Simmatic KPS Bag opening cups are designed for handling Thin Films, Paper and plastic. The Cross moulded into the face of the vacuum cup supports the material, minimising creasing and loss of vacuum.
These Vacuum cups come in various sizes and materials to suit each application.