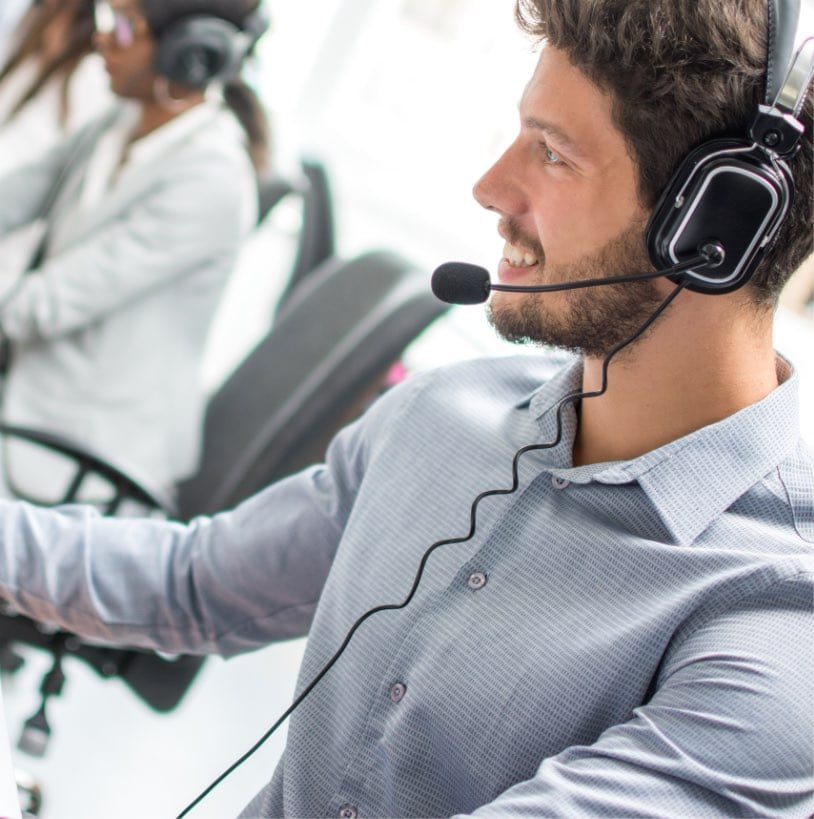 Challenge Us
Simmatic is so confident in our service, we invite you to challenge us. Tell us what you need a vacuum solution for and we'll mock the concept. In fact, we'll trial the best products with your samples, video the results and quote, no commitment required.
LEARN MORE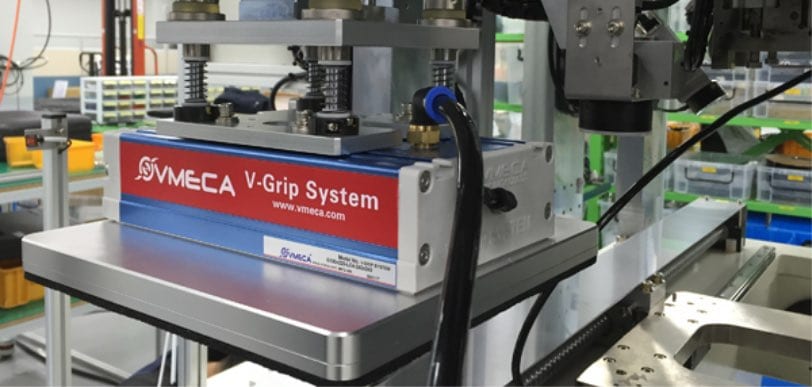 Vacuum Solutions
Simmatic Automation Specialists has been providing industrial handling solutions for over 20 years. Furthermore, using extensive expertise, we have evolved to produce in-house end of arm tooling and vacuum handling solutions. What's more, Simmatic has a clear vision of the future's requirement to automate process solutions.
LEARN MORE
Pneumatic Solutions
We specialise in designing bespoke systems, advising correct use and latest developments available from the industry. Additionally, we have UK distribution agreements with Aircomp and Airwork, both with their own specialisms.
LEARN MORE