Simmatic Back up and Support
Here at Simmatic we go that extra mile to help our customers when required, over 7000 miles to be exact.
Last week Simmatic travelled in technical support of its products to North Carolina in the USA. Brookeson Developments in Birmingham manufacture Stainless Steel equipment for the Pharmaceutical and Food Industries of which Simmatic supplied a number of control systems that would control the gradual lowering of Pharmaceutical Tablets, Capsules and Powders. The through floor feeder would supply a continuous and controlled supply of product to Bosch Tabletting machines. The control systems were supplied using an Allen Bradley PLC with two HMI Panelview Touchscreens positioned over two floors and the Through Floor Feeder used Compressed Air and Vacuum and was designed by Simmatic in Stourport. On commissioning the final customer requested technical assistance which was provided by Simmatic on site in the USA over six days.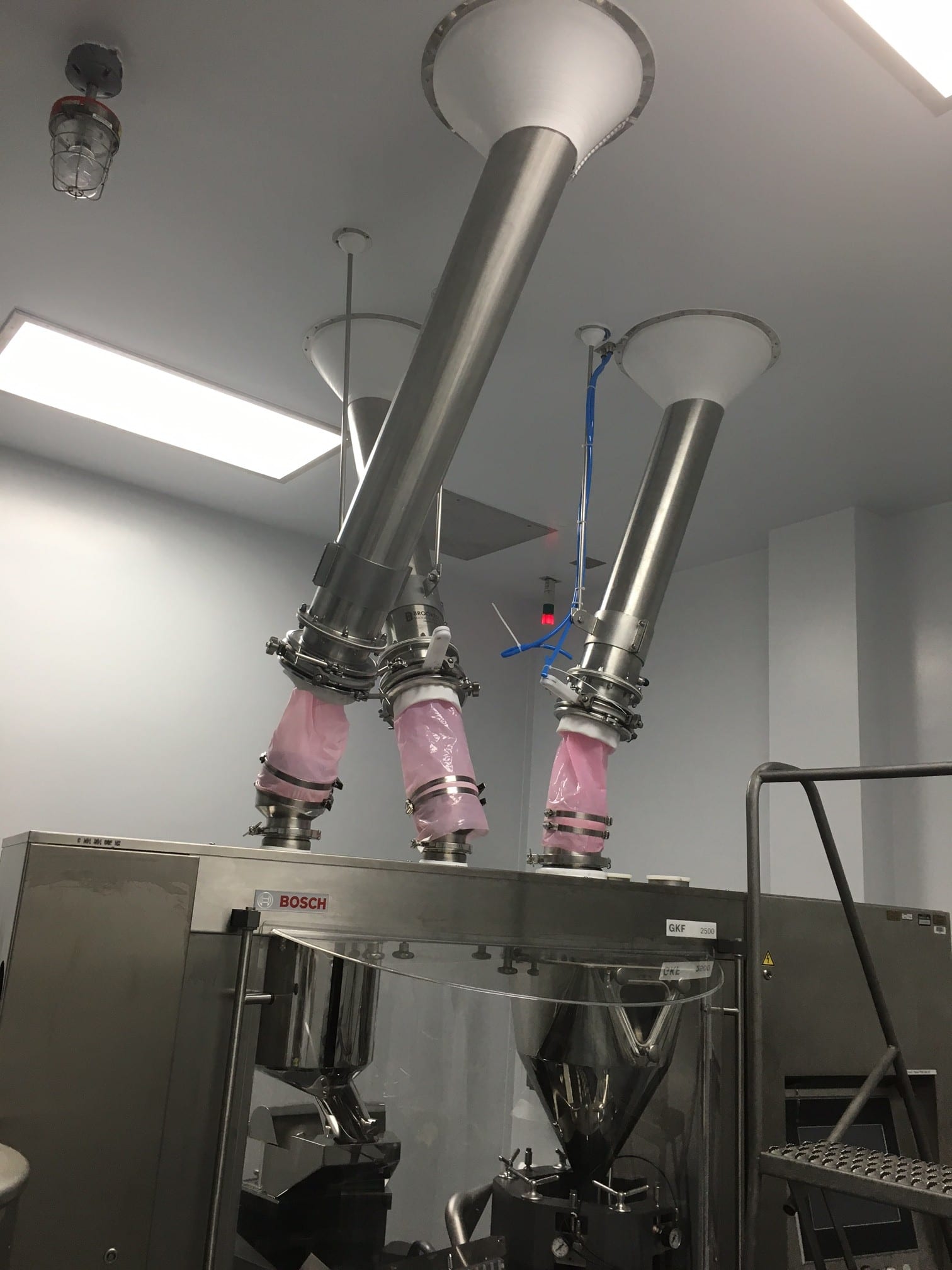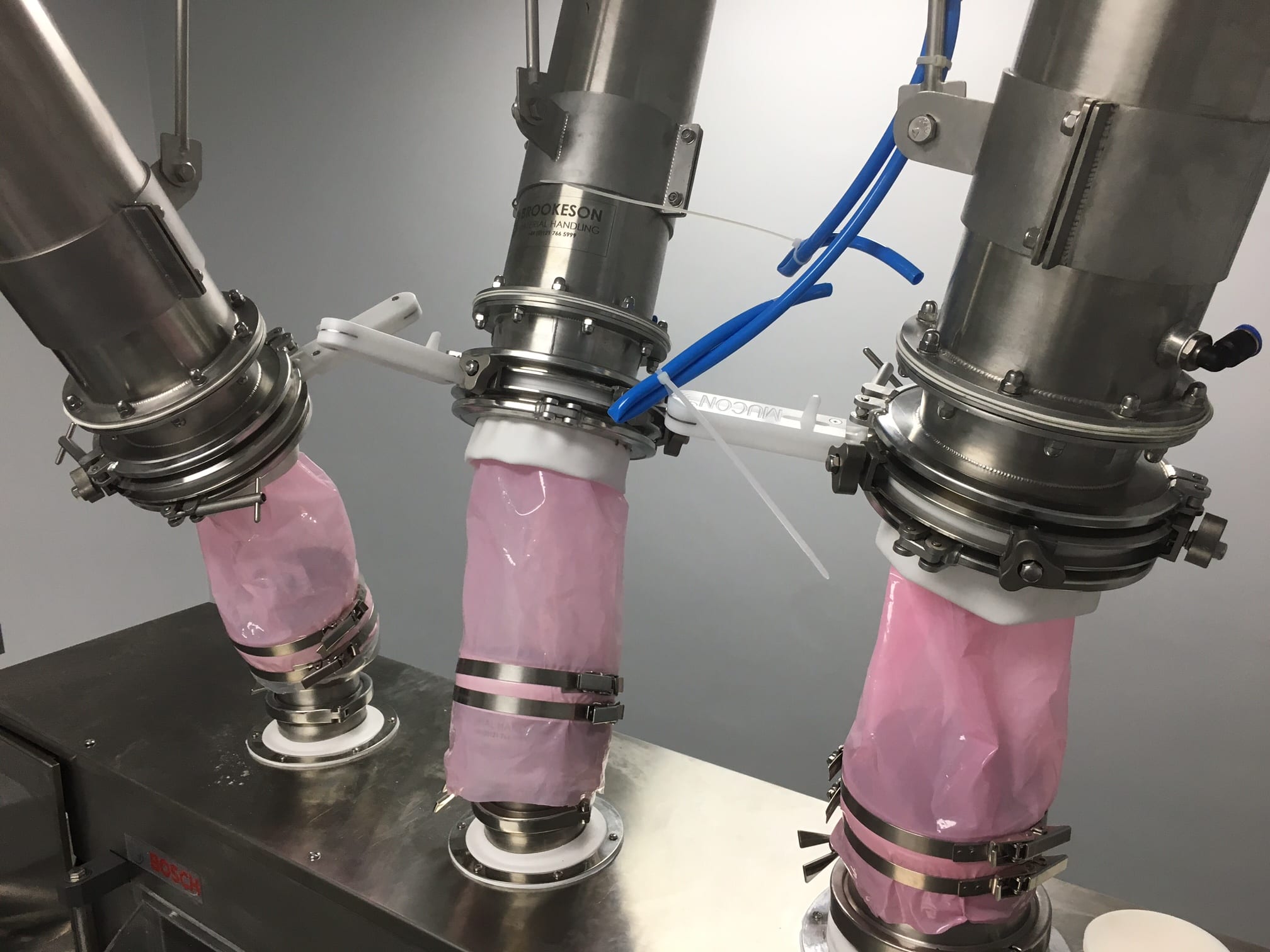 Only a week earlier we travelled to Belfast where we were asked to support a new Special Purpose Vacuum lifting frame for handling Soft Prepreg Composite materials for the Aerospace Industry. Based in Northern Ireland the final customer was experiencing difficulty with a machine designed by one of our UK customers that lifts Soft Pre-impregnated Composite and places into a curing oven. The vacuum gripper is lowered over the soft material, as the cups touch the material a VPS Vacuum pneumatic switch from VMECA detects vacuum and automatically lifts the part from the tooling. In this instance the operators had adjusted the switch so that it was giving a constant signal, this was adjusted correctly and the problem was resolved.